Empowering our clients to achieve their financial goals
Affluens360 is a dedicated group of financial and professional advisors who seek to empower our clients to achieve their personal, financial and business goals. We offer a complete range of integrated financial services, including wealth management, financial planning, business advisory, accounting and professional advice.
Formerly known as Infusion360, we have a new brand to reflect our new plan for your future.
Our team of financial advisers, business advisers, tax accountants, mortgage brokers, buyers' agents and solicitors pride themselves on delivering the highest standards of customer service, so that you can build success every day. We understand the challenges and opportunities that appear during a lifetime, and we'll go above and beyond to help.
Let's talk about what you want out of life, where you're at in your career, your immediate challenges and long-term goals. We will partner with you, clarify your needs, and help you realise your dreams.
So that you can live the abundant future you deserve.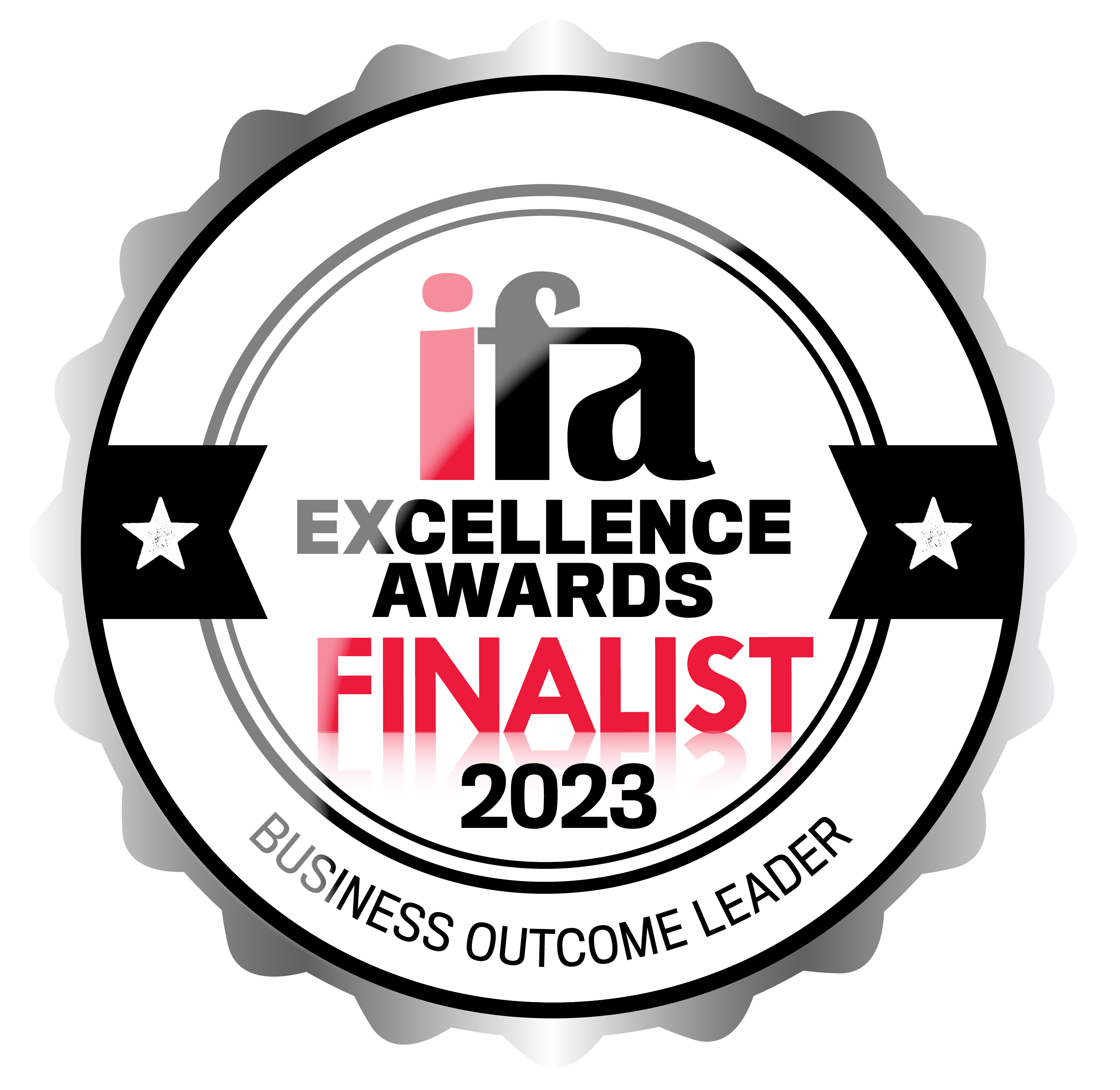 Business Outcome Leader
Abraham Aguilan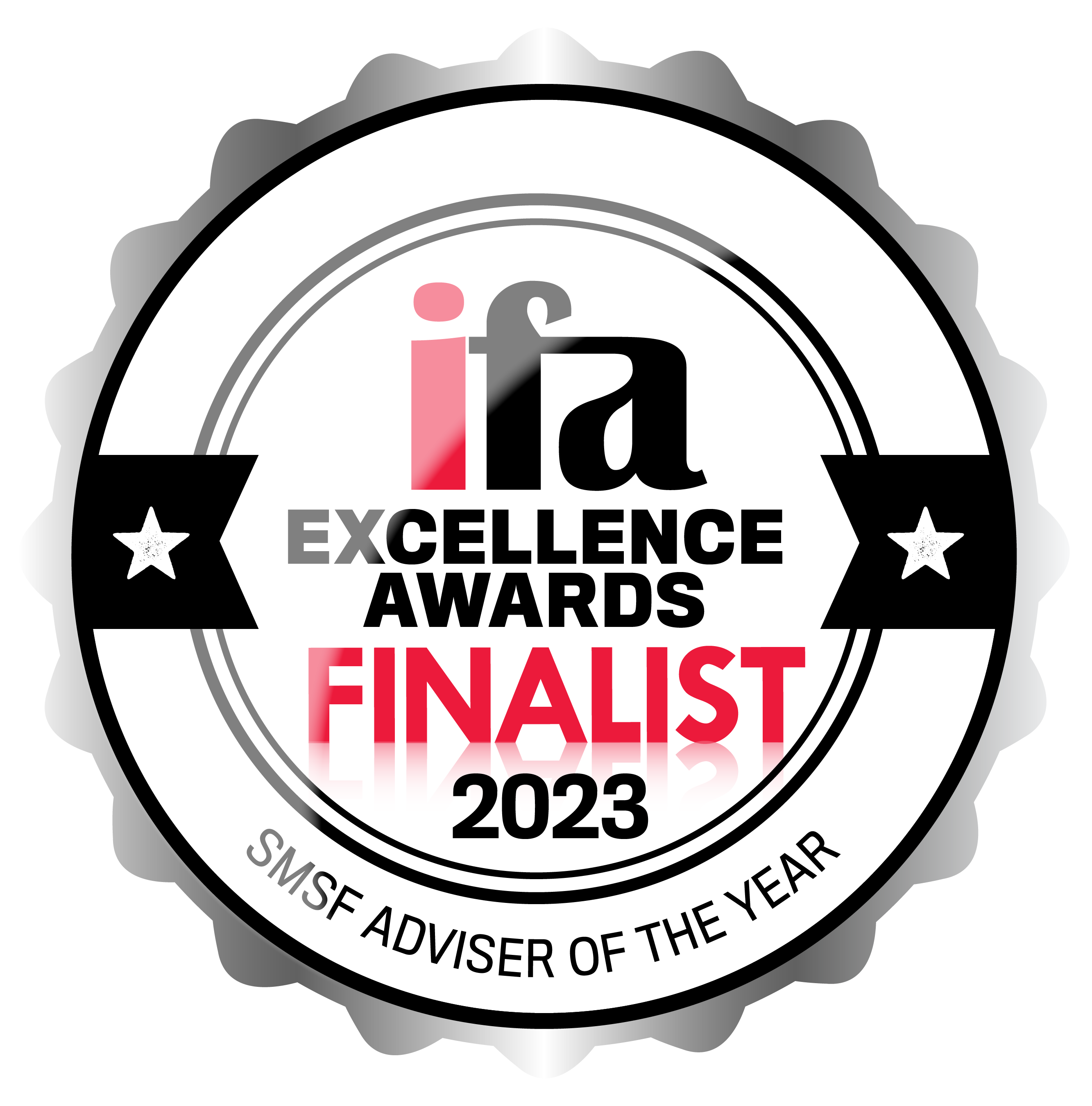 SMSF Adviser of the Year
Abraham Aguilan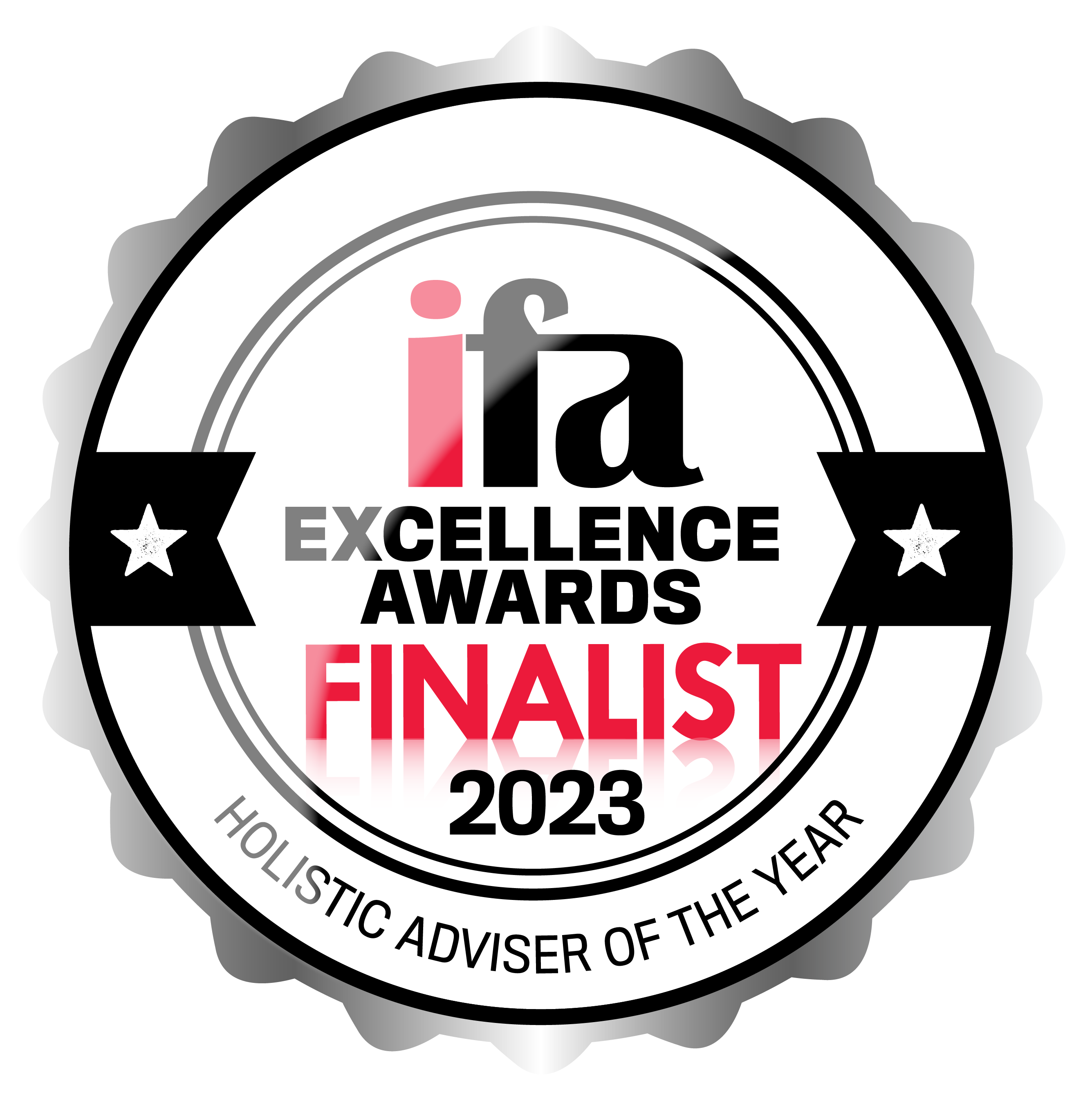 Holistic Adviser of the Year
Abraham Aguilan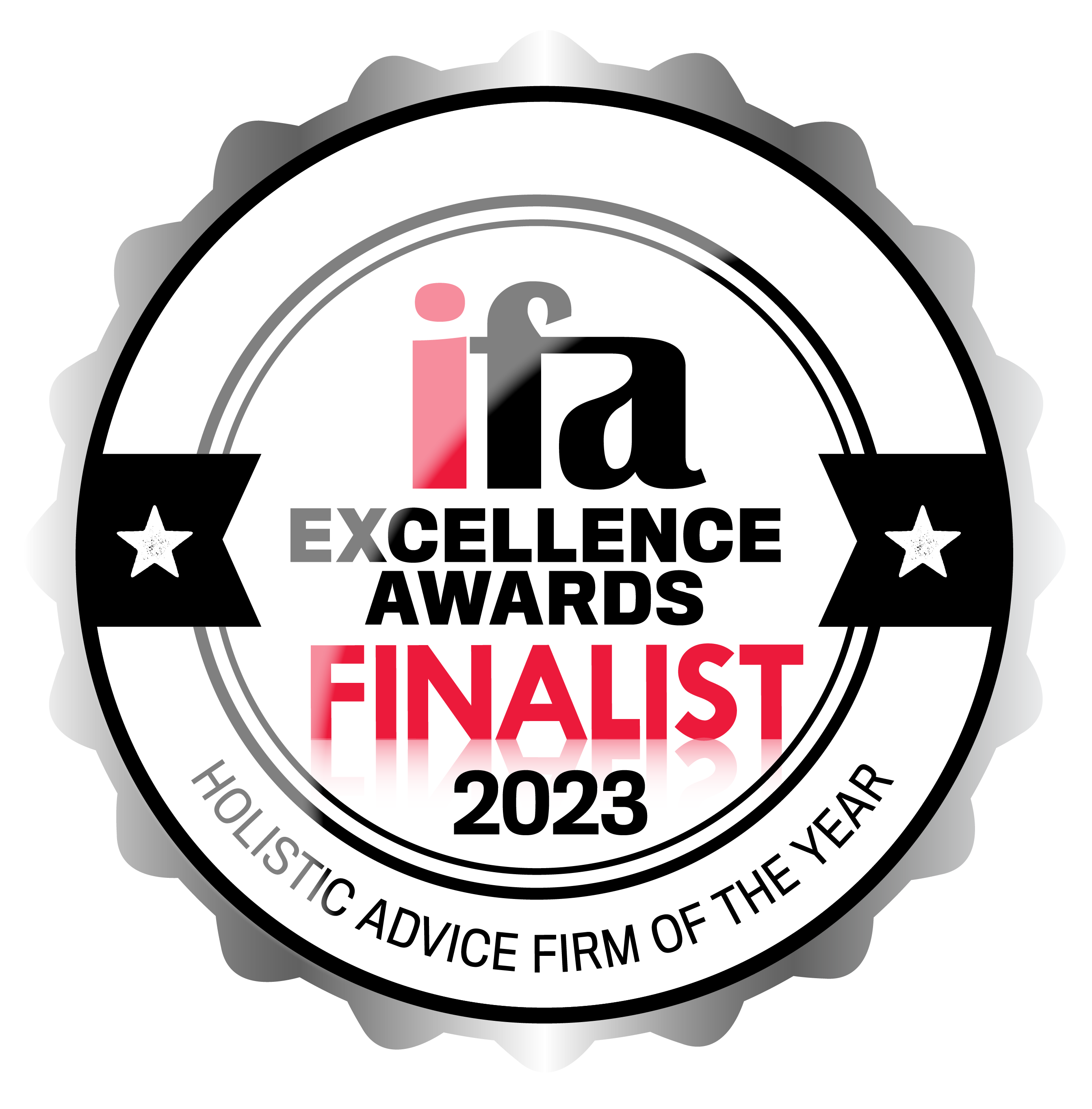 Holistic Adviser Firm of the Year
Affluens360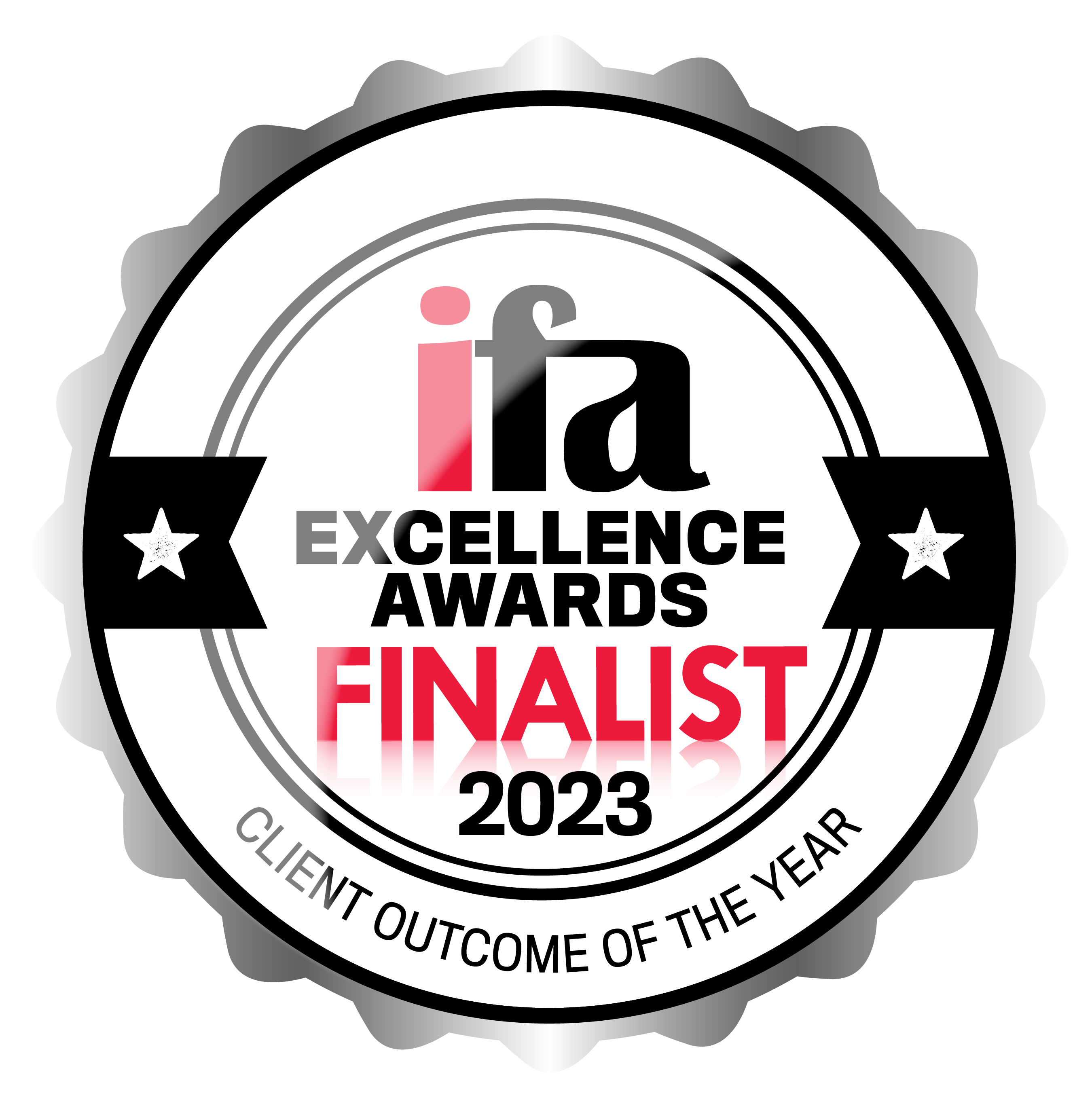 Client Outcome Leader
Abraham Aguilan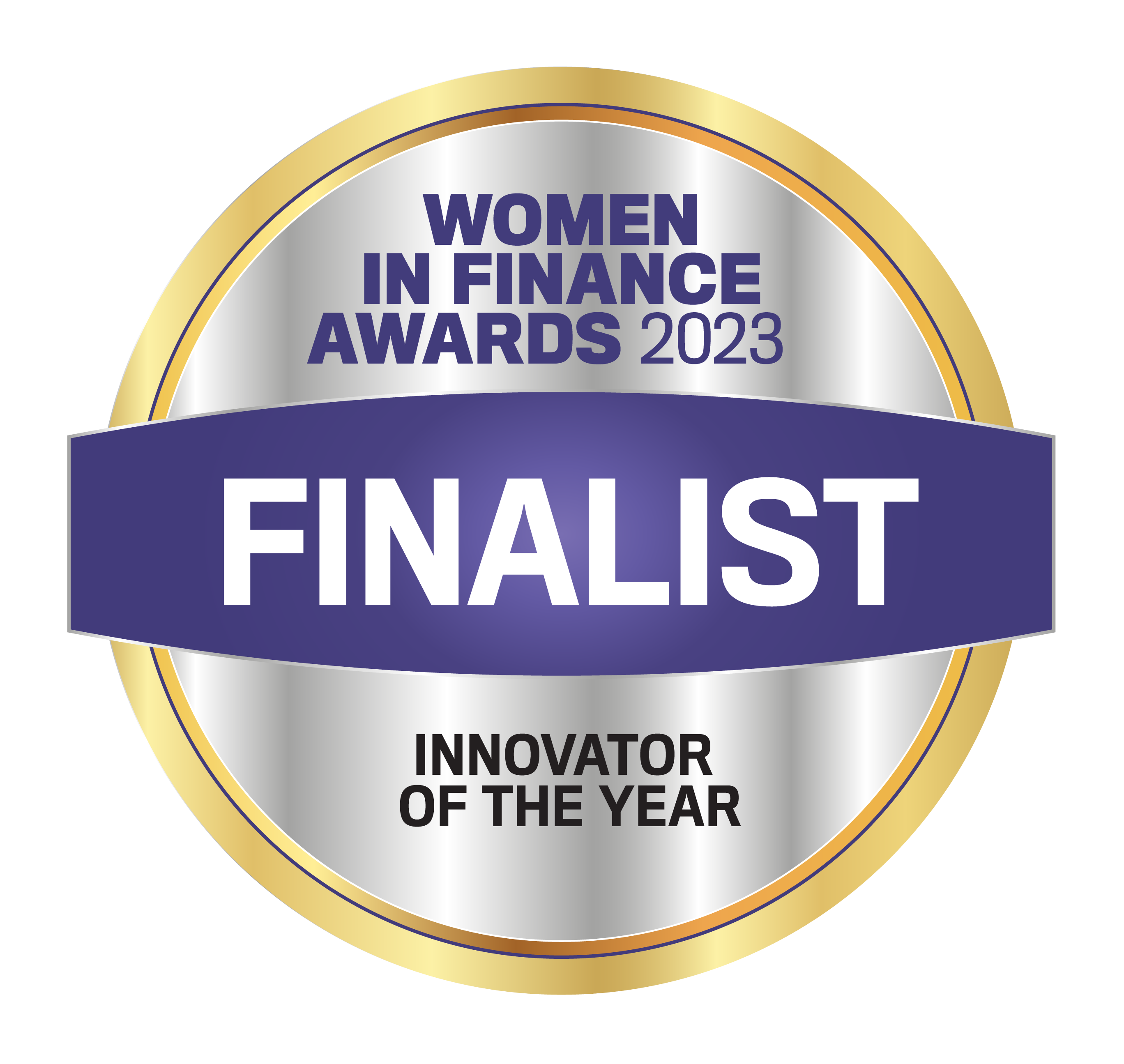 Innovator of the Year
Melissa Church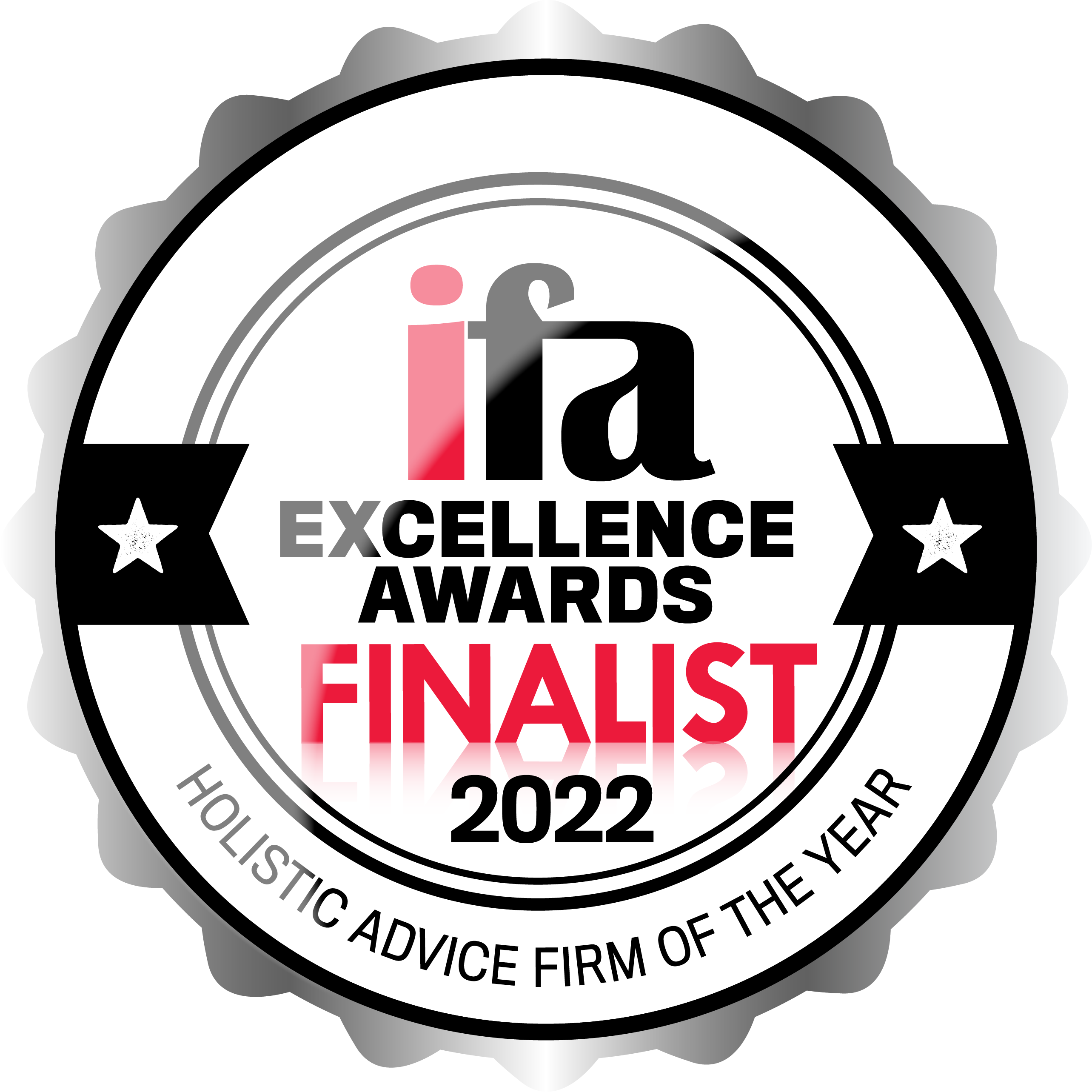 Holistic Advice Firm of the Year
Infusion360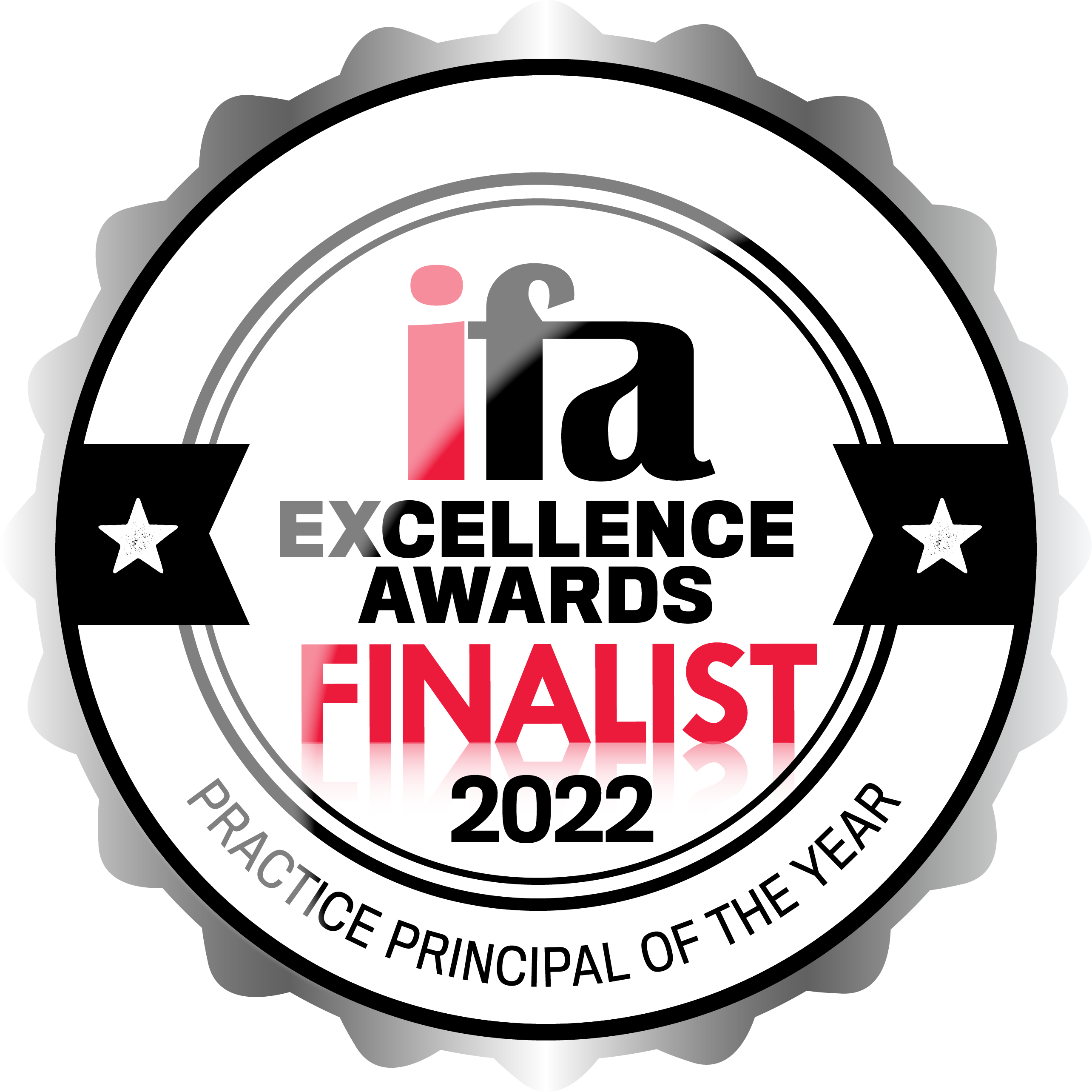 Practice Principal of the Year
Abraham Aguilan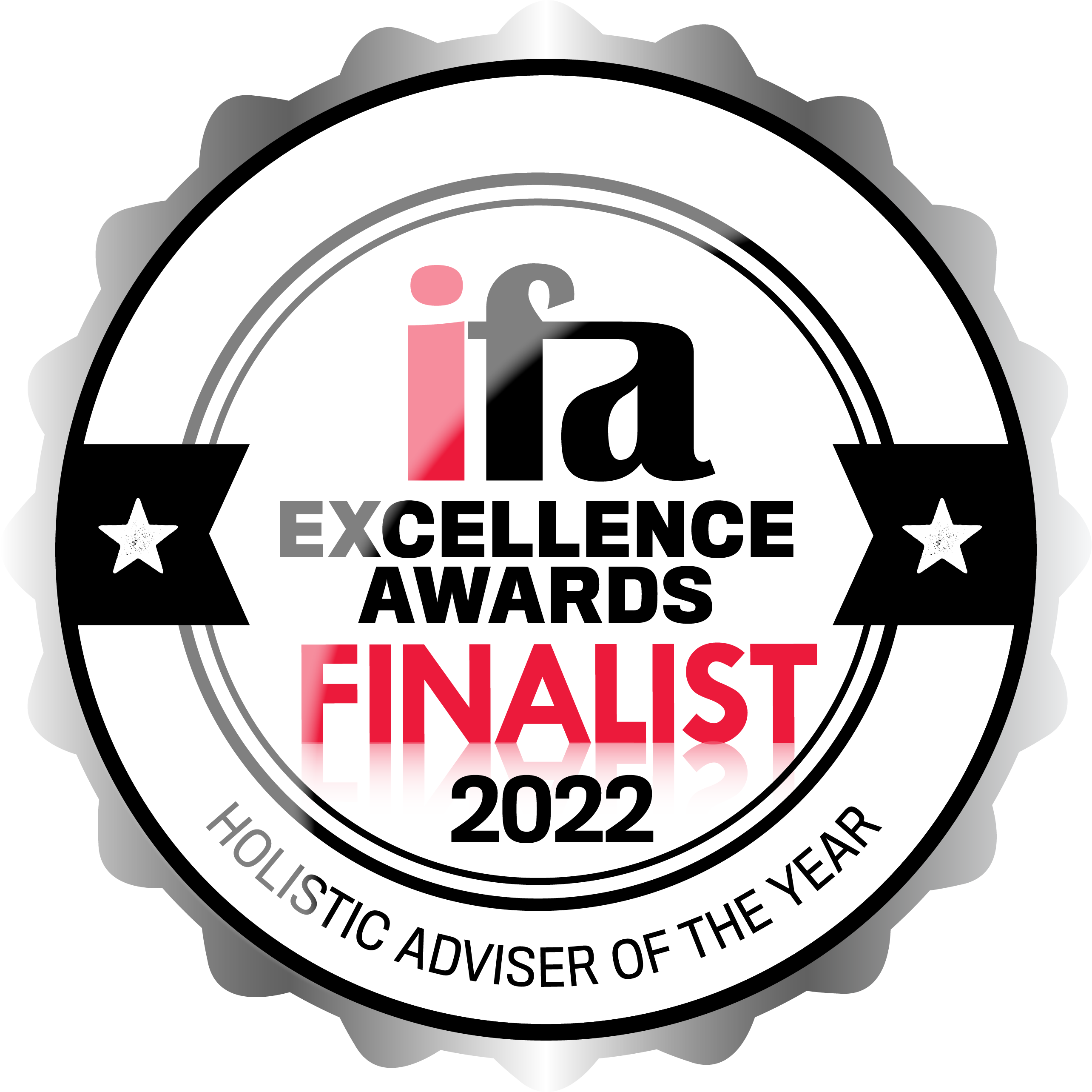 Holistic Adviser of the Year
Abraham Aguilan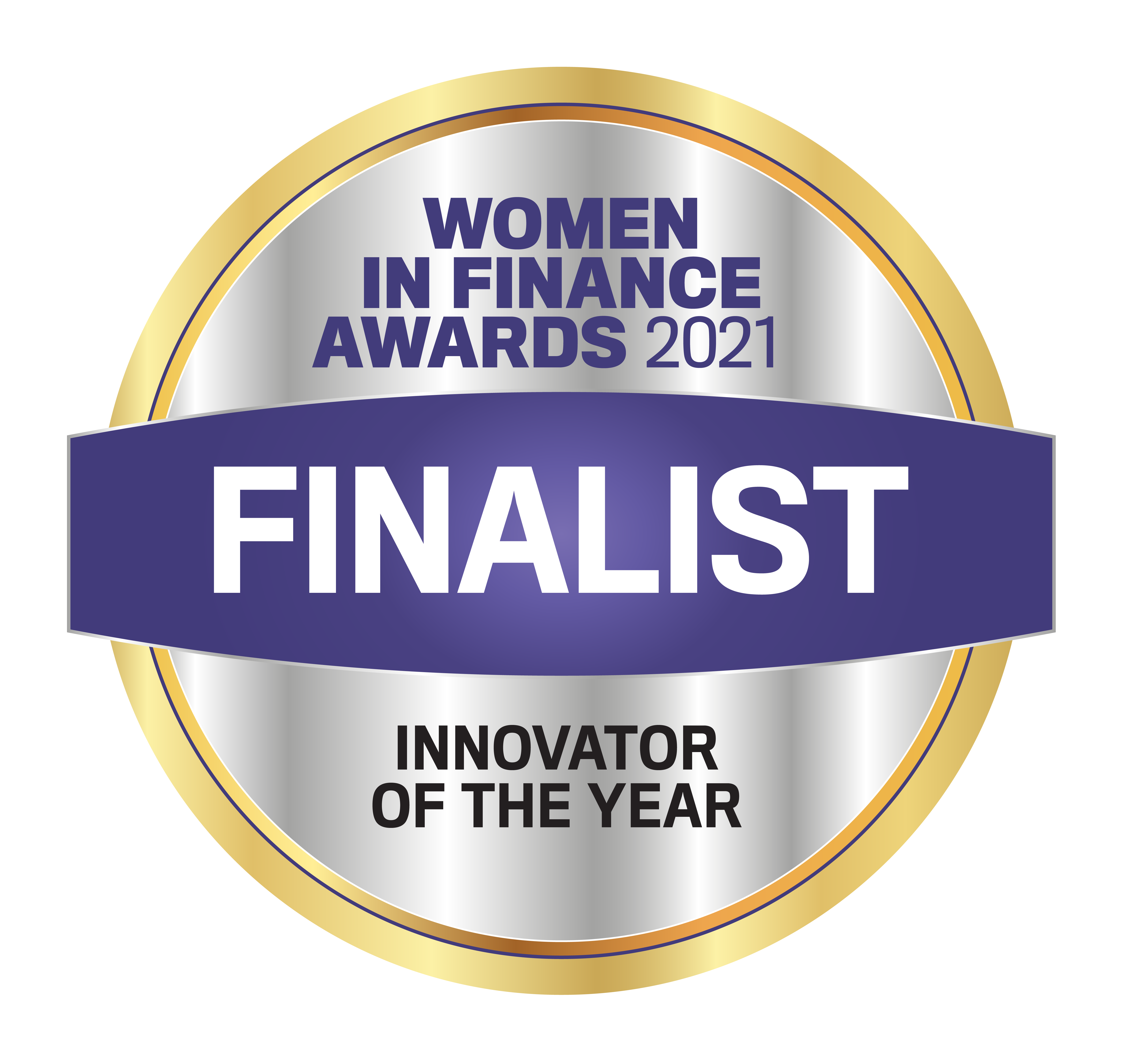 Innovator of the Year
Melissa Church
From little things, big things grow
Our company was founded more than 10 years ago, and started as a humble family business. Today, Affluens has transformed into a leading financial services and advisory firm, specialising in helping medical professionals.
While we've grown and expanded our services, some things haven't changed:
We're still focused on creating your future – with the most effective strategies and the best service delivery
We're still using our integrated approach, blending all disciplines within the financial services sector so that you get the best advice, from a great team
We're still striving to inspire, motivate and enable our clients to achieve their goals and make the most of every situation in life
Our leadership team of financial experts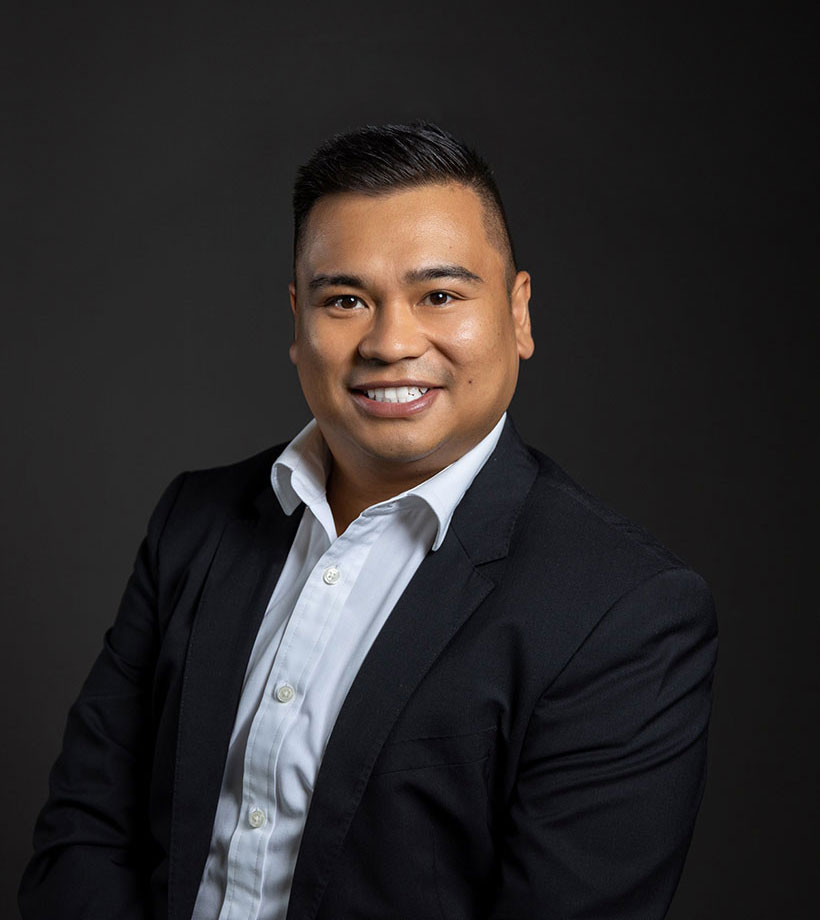 Abraham has always been passionate about helping others. He has dedicated his career to the finance sector, working for powerhouse institutions like AMP, Colonial First State, Comminsure and FuturePlus Financial Services, before transitioning to be a financial advisor in 2010.
He loves helping people (and their businesses) to strategically build their wealth and pursue the life of their dreams. Seeing others succeed brings him immense joy.
Abraham started with Infusion360 in 2015 and has helped transform the once-humble family business into Affluens360. Since moving into the role of Managing Director and CEO in 2022, Abraham has made it his mission to help Affluens clients secure their futures by empowering them to make smart financial and investment decisions, based on best-practice, integrated advice.
He's dedicated to excellent customer service and champions the professional development of the team. He's also a loving dad and doting husband, who enjoys travelling and spending time with family.
Affluens360 would not be what it is today without his leadership, vision and drive.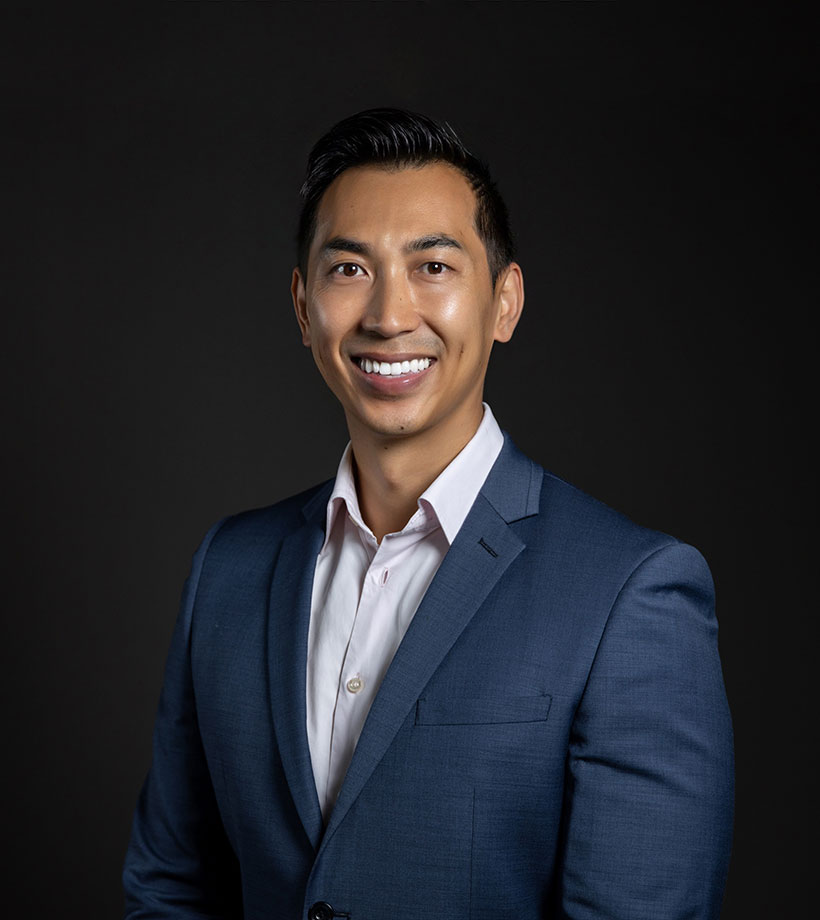 Felix is a highly experienced buyer's agent, specialising in helping clients acquire residential and commercial properties, as well as providing expert real estate advice.
Felix worked in financial services for over 8 years before starting his own successful property business. He's been working with us for five years, and officially partnered with Affluens360 in October 2022.
Seeing his clients receive the keys to their new home gives Felix all the feels. He's passionate about supporting people throughout their property journey. He'll always strive to keep his clients informed about the purchase, comfortable with their options, and excited about the future. He's an outstanding, highly specialised professional, and we're glad to have him on our team.
As you would expect, Felix lives and breathes real estate. He's been investing in property for over 20 years. In his spare time, he also enjoys keeping fit by going to the gym or playing sports such as basketball, volleyball and tennis.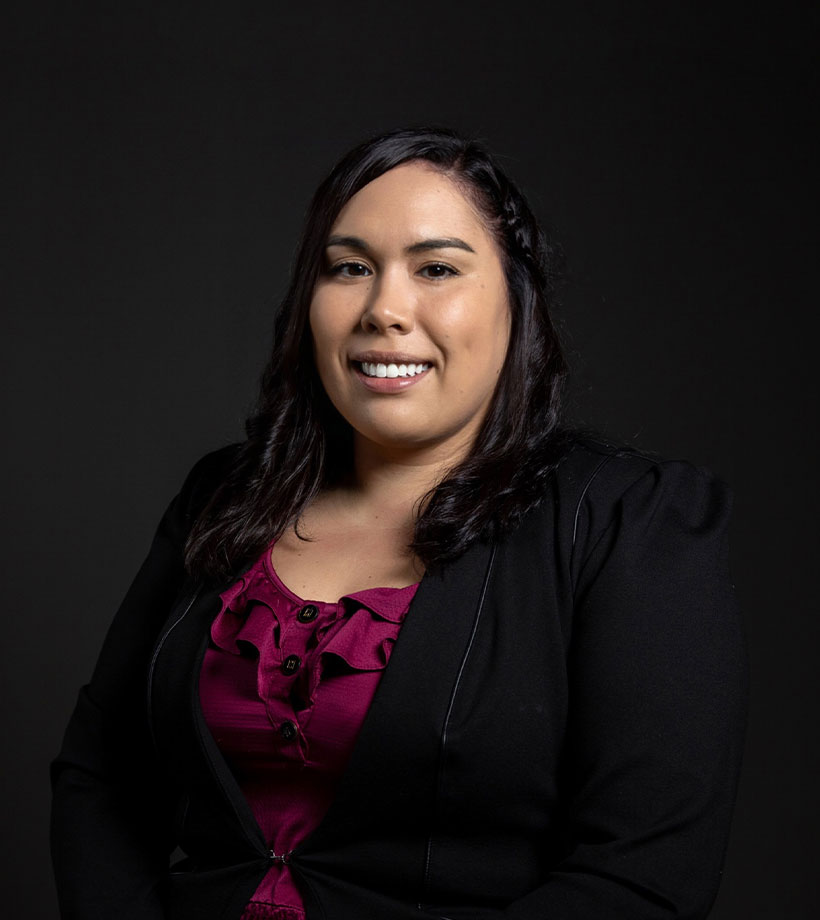 Melissa is our go-to guru. She keeps the Affluens360 team on track to deliver the best client experience, supported by some amazing integrated technology solutions.
She has a wealth of experience in the financial services industry, having worked in paraplanning, compliance, team management, insurance and operations roles, both in Australia and the UK.
Mel enjoys working with (and training) our high-performing team as well as revolutionising our business systems and compliance mechanisms. She's the driver of continual improvement and innovation, and the team loves drawing on her expertise to ensure everything runs smoothly.
Her motto is to work smarter, not harder. Mel enjoys travelling and reading novels in her downtime, as well as spending time with family and friends. She's also known for her boardgame prowess.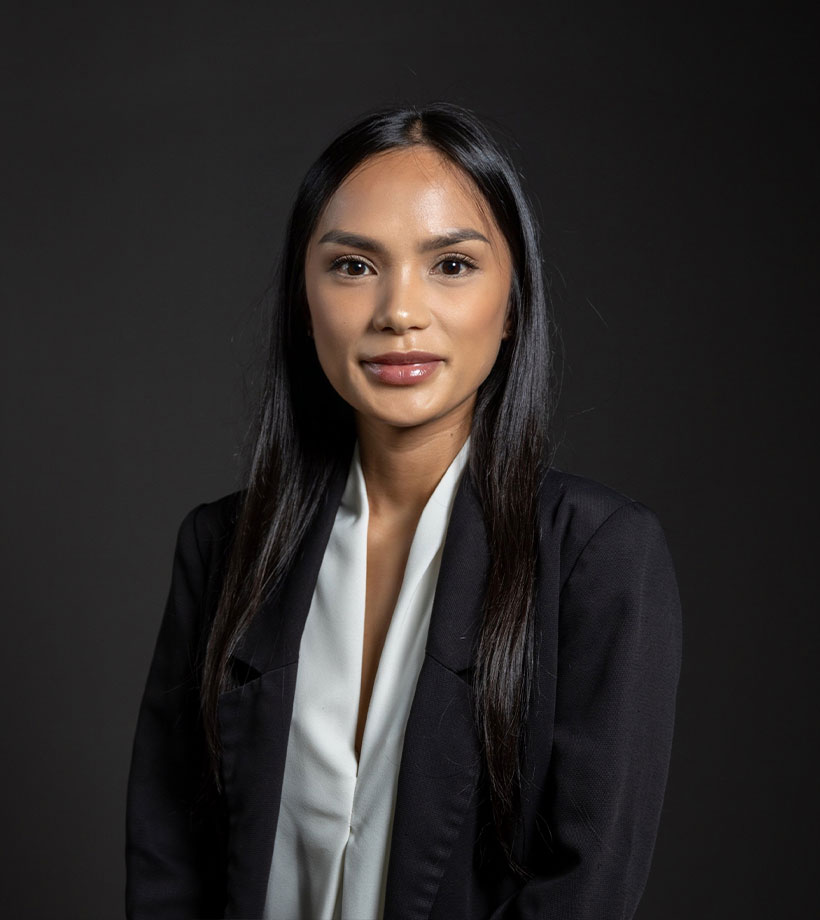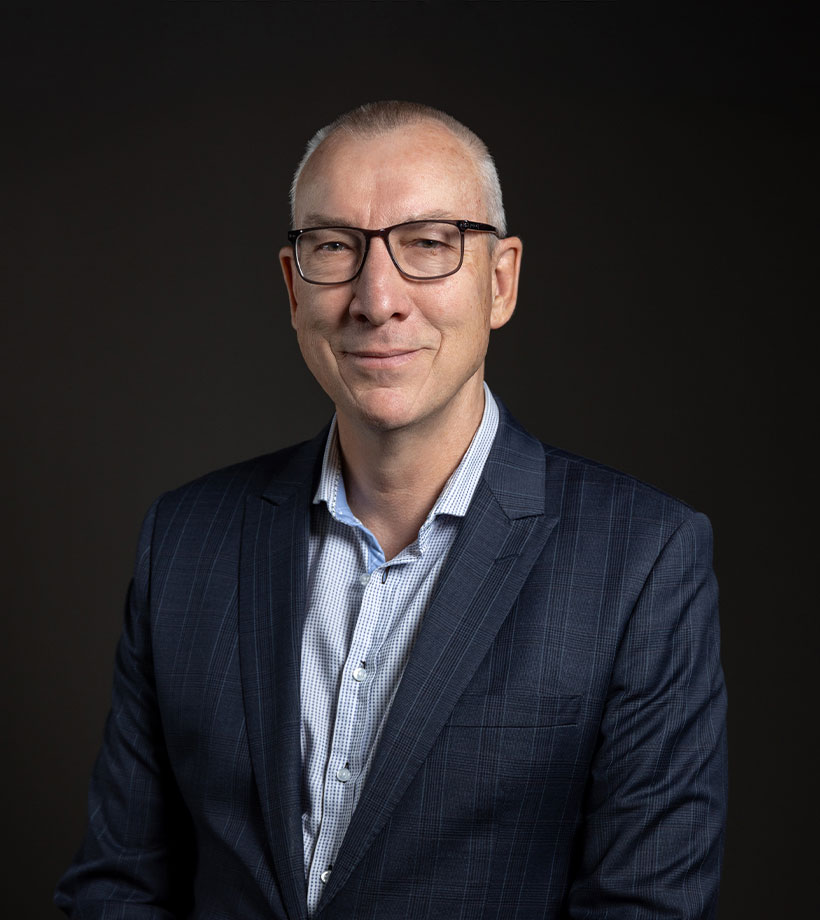 Bob is serious specialist in the sector and leads our tax, accounting and business advisory services. He has more than 30 years of experience working in the Chartered Accountant and financial services industries. He's highly skilled across tax, financial management, business advisory and team leadership and specialises in working with medical professionals and their unique needs.
Bob enjoys providing the highest level of service, outstanding strategic advice and identifying new opportunities. He has a warm, personable and knowledgeable approach to help people, their families and businesses prosper.
Bob has a Bachelor of Business/Commerce degree from the University of Queensland and is a member of Chartered Accountants ANZ.
In his spare time, Bob works on his fitness and personal development through rowing, contemplates the meaning of life by watching his children grow and, at times, follows a few equine athletes in which he has some small economic interest.
Every day, we endeavour to:
In delivering an outstanding level of service, at the highest quality
By harnessing the expertise of our people and technology
In providing value and insight to change your life for the better
Time is so valuable in today's fast-paced, complicated world. It's easy to get caught up in endless appointments, rushing between home and work, or keeping the kids happy and healthy. Sometimes it's hard to stop and think about the future we want to have, let alone make those ideas a reality.
Financial planning can feel stressful, time-consuming and, most of all, confusing. But it doesn't have to be. We have the expertise to steer you and your family towards success.
Building a solid foundation for you and your family is possible with the right tools and advice. We make it easy to invest in your future so you can take advantage of life's opportunities when they come knocking.
Are you ready to take that first step? Book a free initial consultation today to get the ball rolling.
Book now
Going the extra mile

The team has a good understanding of the specific needs of medical professionals. They deliver well-structured advice. Affluens360 go the extra mile to assist in reaching my goals.

Dr Laura Brown
Opening opportunities never thought possible

The service is exceptional. The team are very professional and highly committed. The team have surpassed all expectations I had and they opened up opportunities that I never thought possible. My only regret is not finding this team earlier and engaging in their exceptional services and specialist knowledge sooner.

Jeffrey Ng
Browse our financial planning services
Get our top tips,
straight to your inbox
And start planning your future today
No spam, just great content. Unsubscribe anytime.