We help you build a brighter future for your family
Many young professionals work hard to build their savings and buy a house, all while assembling some superannuation for retirement.
But what's the next step?
Having a strategic approach to building wealth holistically can make a huge difference to you and your family.
Our wealth management team can be your guiding light, putting the right structures in place.
Book a consult today
Create a clear structure to strategically grow your wealth
It can be confusing when deciding between investment options. Do you want to increase tax effectiveness, prepare for retirement, or even ensure your hard-earned assets are protected for the future?
Take advantage of expert wealth management to ensure your:
Wealth flourishes, with a comprehensive strategy for building and optimising your assets
Future financial freedom, by leveraging the best options for investment, superannuation and insurance
Portfolio is dynamic, yielding comfortable retirement funds and remaining secured for future generations
No matter where you are in life, there really is no better time to design your future finances. We can help identify your goals and put in place a comprehensive strategy to achieve them.
Be confident, knowing you have a team of experts on your side.
A passion and knowledge for creating wealth
Abraham and his team offer ongoing strategic support and advice and has been our sounding board for our financial decisions since 2017. Abraham's passion and knowledge around creating wealth, investments and tax savings have been second to none. He has always gone the extra mile to help us achieve our goals!

Toby Nasr
Introducing our Wealth Management team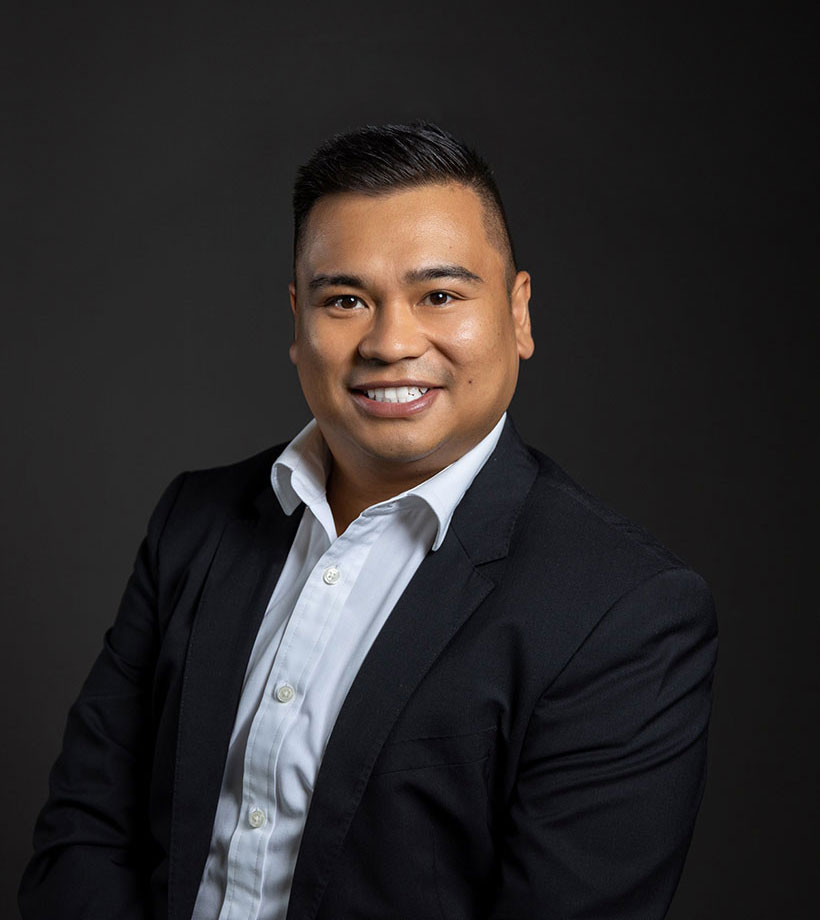 Abraham has always been passionate about helping others. He has dedicated his career to the finance sector, working for powerhouse institutions like AMP, Colonial First State, Comminsure and FuturePlus Financial Services, before transitioning to be a financial advisor in 2010.
He loves helping people (and their businesses) to strategically build their wealth and pursue the life of their dreams. Seeing others succeed brings him immense joy.
Abraham started with Infusion360 in 2015 and has helped transform the once-humble family business into Affluens360. Since moving into the role of Managing Director and CEO in 2022, Abraham has made it his mission to help Affluens clients secure their futures by empowering them to make smart financial and investment decisions, based on best-practice, integrated advice.
He's dedicated to excellent customer service and champions the professional development of the team. He's also a loving dad and doting husband, who enjoys travelling and spending time with family.
Affluens360 would not be what it is today without his leadership, vision and drive.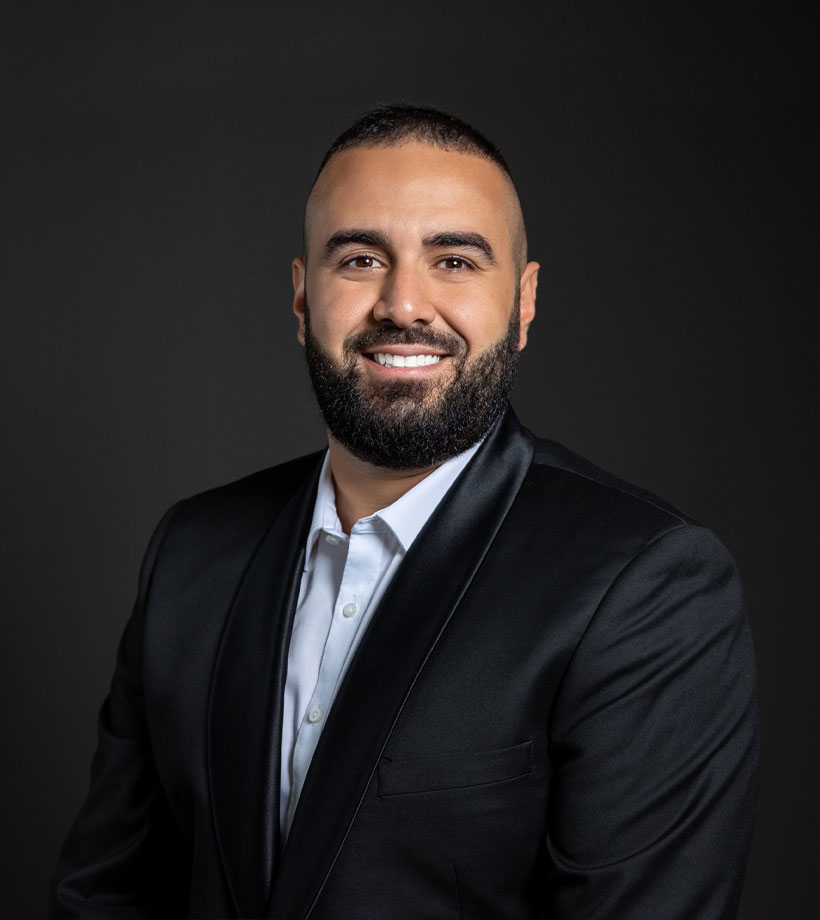 TBC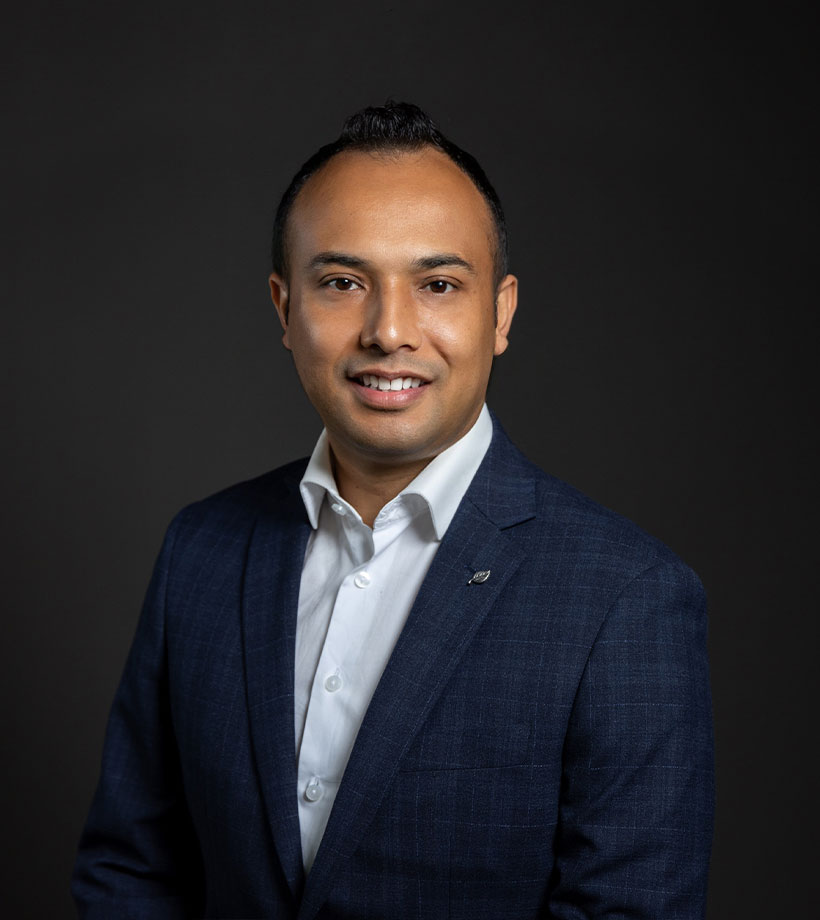 Dhiraj enjoys helping clients improve their financial wellbeing. He's worked in the financial services industry since 2006, across several client and advice-based roles in Australia and the USA, and has been a dedicated financial planner since 2018.
Dhiraj has recently returned to Affluens360, after spending 4 years at Bridges Financial Services. We're pleased to have him back, as he is a keen listener, humble and proactive advisor, adored by his clients.
He's highly qualified, having completed an Advanced Diploma of Financial Planning, a Bachelor of Arts (Economics) and Master of Business Administration (MBA). He's also a member of the Financial Planning Association of Australia.
Away from work, Dhiraj enjoys spending time with his family and friends, travelling and trying different types of cuisines.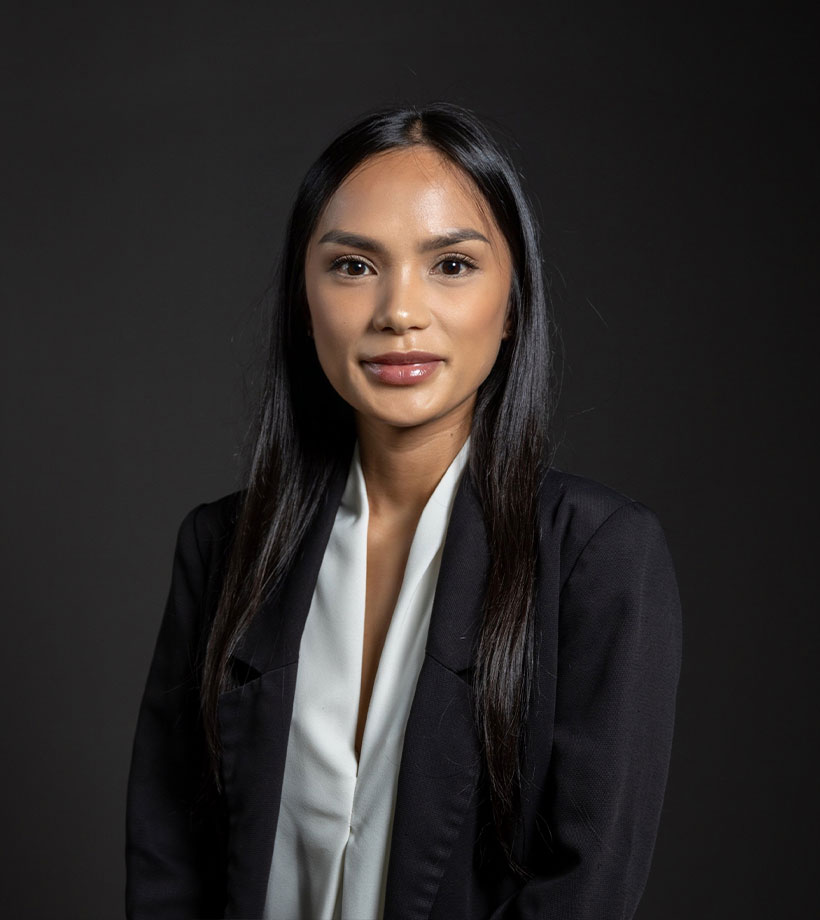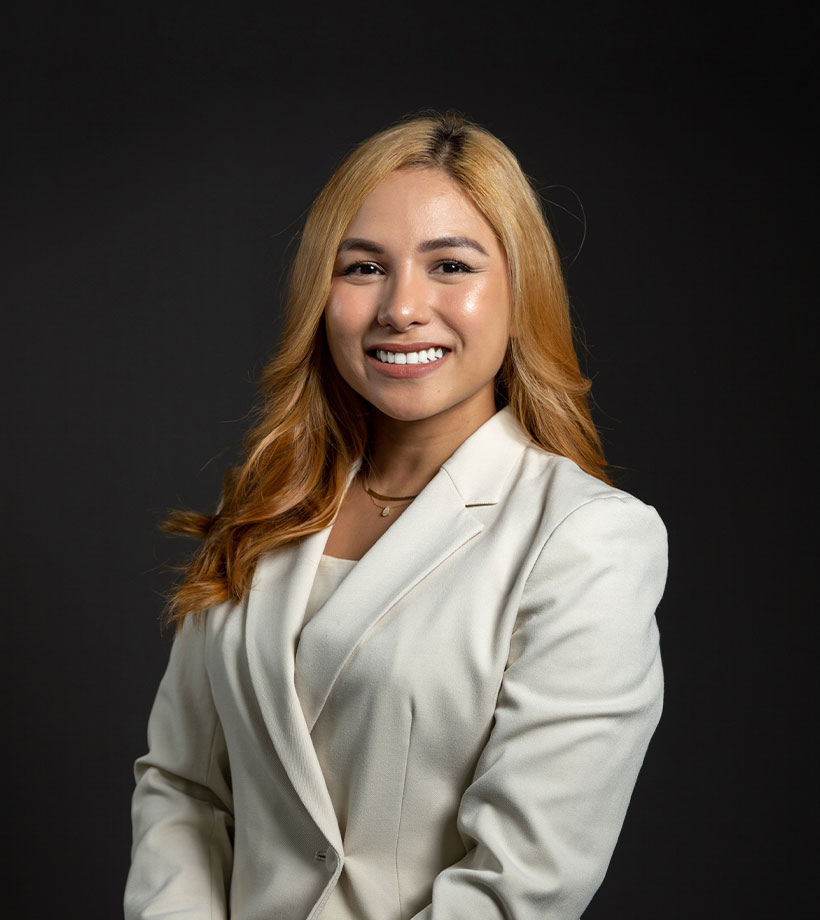 TBC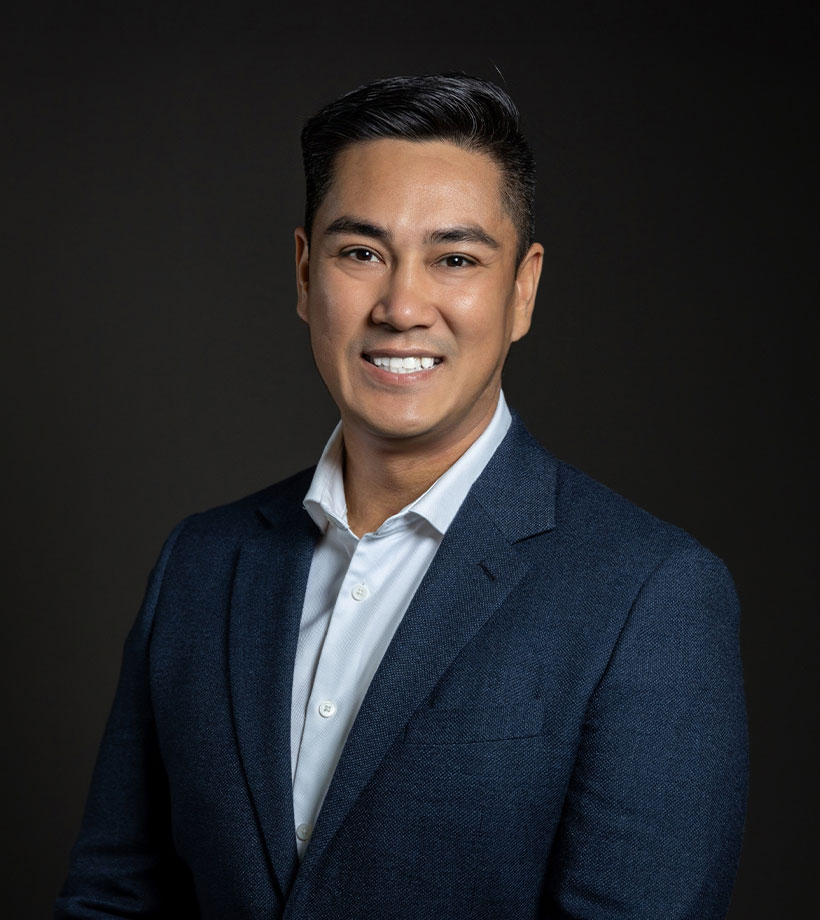 Browse our other financial planning services
Get our top tips,
straight to your inbox
And start planning your future today
No spam, just great content. Unsubscribe anytime.