Your successful business starts here
Running a business means navigating many decisions to ensure its operational, financial and ongoing success. If you're not a business expert, it's easy to get lost.
Your priority is your valued clients and customers. So while you focus on providing them with the best service, we can help steer your business towards success.
We can decipher your goals, analyse your operation and provide clear advice on how to optimise its performance.
Our integrated service ensures you have the right advice, at the right time to put the right structures and systems in place. Whether you are looking to acquire a business, start one of your own, or expand your company further.
Get in touch
Confused about how to start a business or run it better?
We'll steer you in the right direction.
With our experienced team on your side, you'll be able to:
Efficiently establish your business, with the right entity structure and systems in place
Confidently embark on acquisition processes, with reliable due diligence, risk management and operational insight
Easily navigate the complexities of cashflow management, account management and tax obligations
Leverage the skills of a Virtual Finance Officer to provide essential guidance on how to run your business and ensure it operates to your best interests
We'll partner with you and coach you through the process so you can build your business acumen over time.
A team that's striving to succeed
I can honestly say I feel I have a team of experts on my side that are wanting and striving for me to succeed as much as I want to.

Jody Kirk
Introducing our Tax & Business Advisory team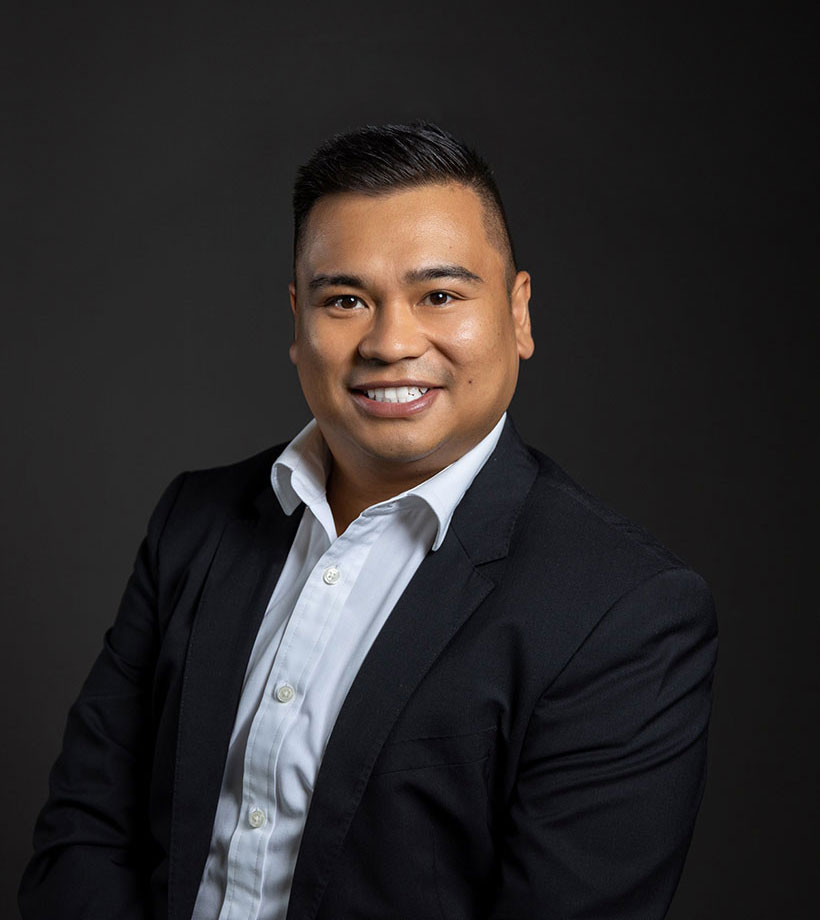 Abraham has always been passionate about helping others. He has dedicated his career to the finance sector, working for powerhouse institutions like AMP, Colonial First State, Comminsure and FuturePlus Financial Services, before transitioning to be a financial advisor in 2010.
He loves helping people (and their businesses) to strategically build their wealth and pursue the life of their dreams. Seeing others succeed brings him immense joy.
Abraham started with Infusion360 in 2015 and has helped transform the once-humble family business into Affluens360. Since moving into the role of Managing Director and CEO in 2022, Abraham has made it his mission to help Affluens clients secure their futures by empowering them to make smart financial and investment decisions, based on best-practice, integrated advice.
He's dedicated to excellent customer service and champions the professional development of the team. He's also a loving dad and doting husband, who enjoys travelling and spending time with family.
Affluens360 would not be what it is today without his leadership, vision and drive.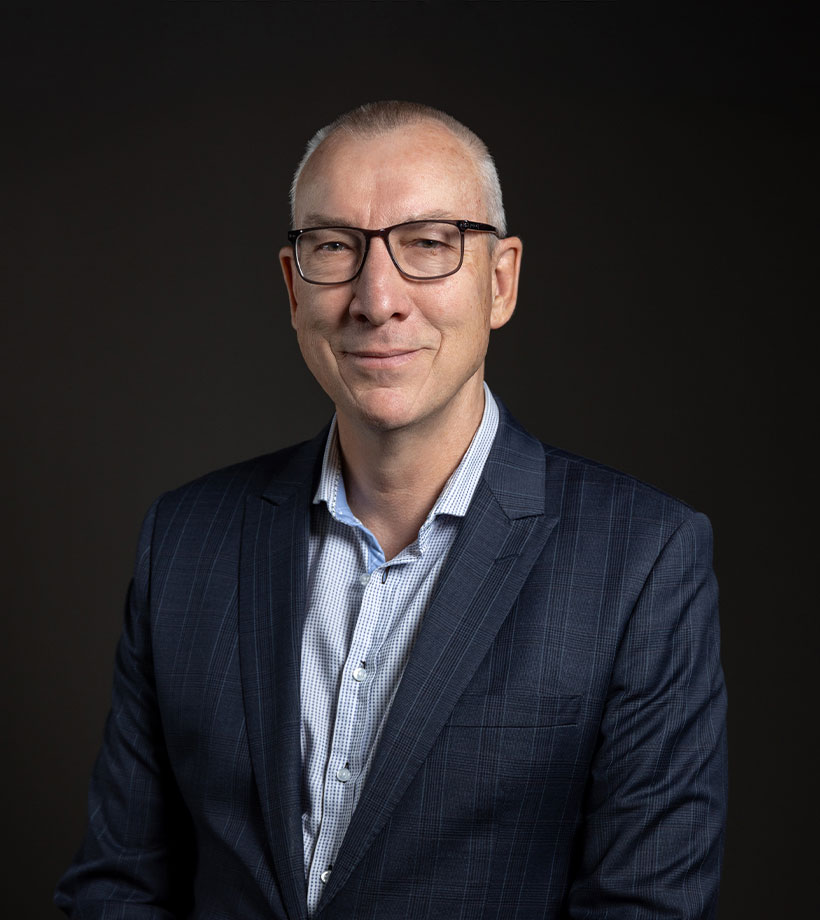 Bob is serious specialist in the sector and leads our tax, accounting and business advisory services. He has more than 30 years of experience working in the Chartered Accountant and financial services industries. He's highly skilled across tax, financial management, business advisory and team leadership and specialises in working with medical professionals and their unique needs.
Bob enjoys providing the highest level of service, outstanding strategic advice and identifying new opportunities. He has a warm, personable and knowledgeable approach to help people, their families and businesses prosper.
Bob has a Bachelor of Business/Commerce degree from the University of Queensland and is a member of Chartered Accountants ANZ.
In his spare time, Bob works on his fitness and personal development through rowing, contemplates the meaning of life by watching his children grow and, at times, follows a few equine athletes in which he has some small economic interest.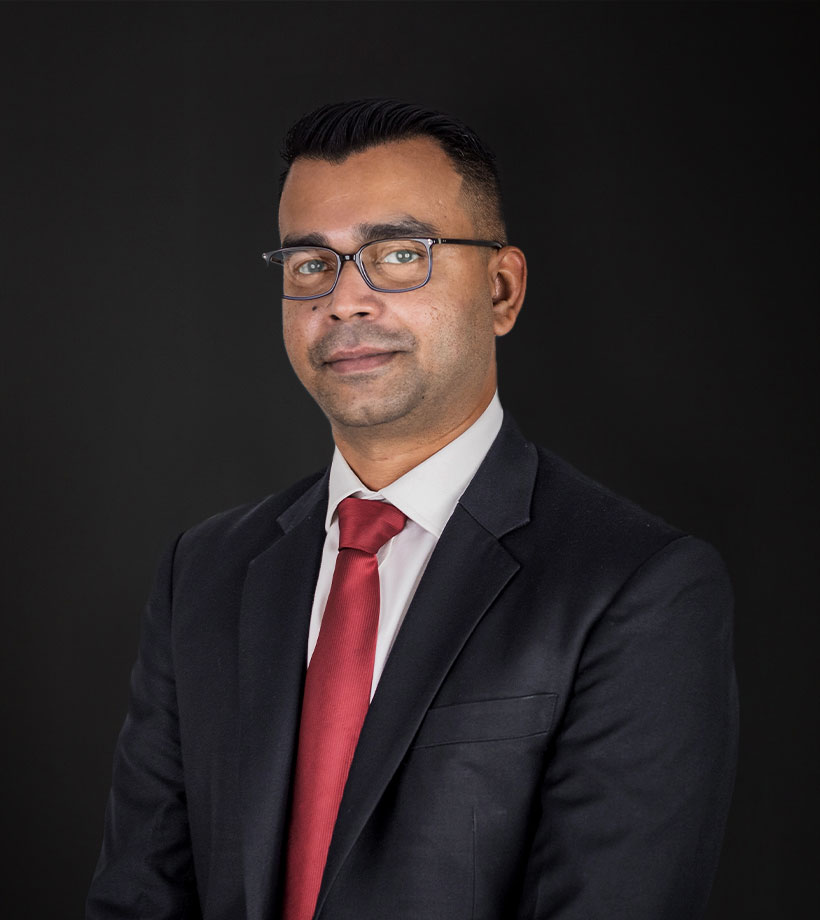 Mohan has a Master's Degree in Accounting from QUT. He's a seasoned accounting professional, with extensive experience working with small to listed companies, meeting all their accounting, reporting, structuring and tax needs.
With over 12 years of experience in business advisory, accounting and tax, he has helped hundreds of businesses thrive. Mohan is a patient and easy-going professional, always ready to help others achieve their dreams.
Outside work, he enjoys indoor rock climbing, trekking and camping, as well as volunteering.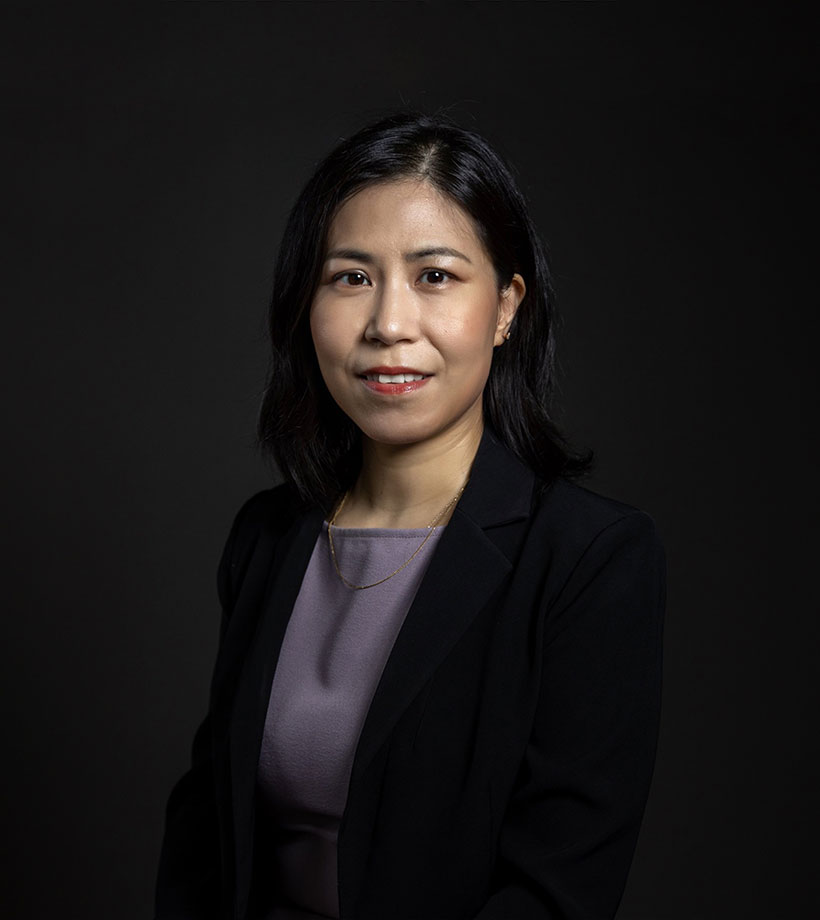 Jane is new to the Affluens360 team, but brings a high level of expertise as a tax accountant, specialising in compliance, reporting and income tax planning. She has an extensive background as a chartered accountant. She enjoys different challenges each day, interacting with our wide range of clients, making a positive impact on their business and helping to optimise tax strategies. Jane loves collaborating as part of a dynamic team.
Browse our other financial planning services
Get our top tips,
straight to your inbox
And start planning your future today
No spam, just great content. Unsubscribe anytime.